Wine Cyprus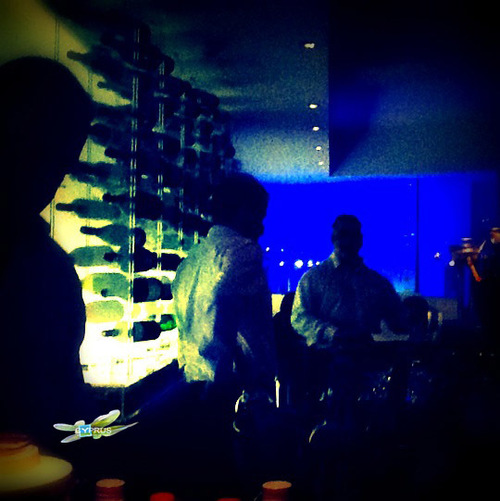 WineHour in Nicosia 26th of May – Zambartas, Makkas, Ezousa, Argyrides, Kyperounda, Hadjiantonas, Constantinou and Vlassides – Some Cyprus Wines to Discover and a lifetime impressions for winelovers.
Locate A WineHour Near You > WineCyprus
Venue: The Blue Bar, Nicosia, Cyprus See on foursquare.com.  Complementary tasting Starts 7.p.m until 9.30 p.m.  All wines tasted will be available for purchase during the evening.